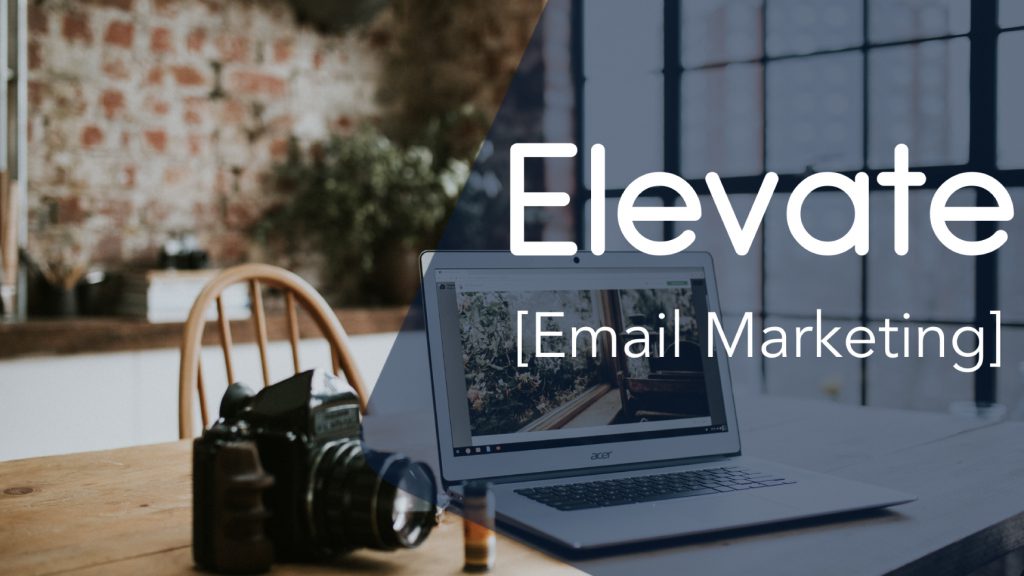 This 4-module email marketing masterclass features our most powerful email campaign: The Anticipation to Action sequence along with our frameworks for making your email marketing more effective, impactful and persuasive.
4 modules of some of our core email marketing frameworks that you can plug into your email marketing to elevate the relationship with your list, and your sales.
Find Out More
After purchase, ELEVATE will automatically unlock here inside the members' area. Just use the email address at the checkout.
If you believe that you already should have access to ELEVATE, please don't hesitate to contact support.