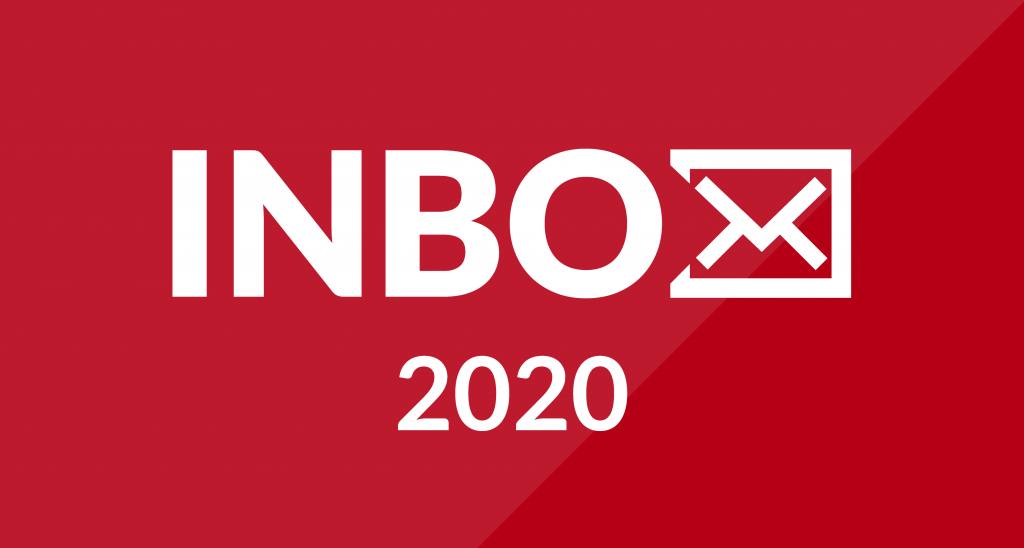 The results of a 2-day intense event where some of the world's greatest email marketing, psychology and business brains shared incredible techniques to up your email marketing game, have more impact and make more sales online.
Full recordings of all of the sessions from this phenomenal online virtual event.
If you believe that you already should have access to this, please don't hesitate to contact support.