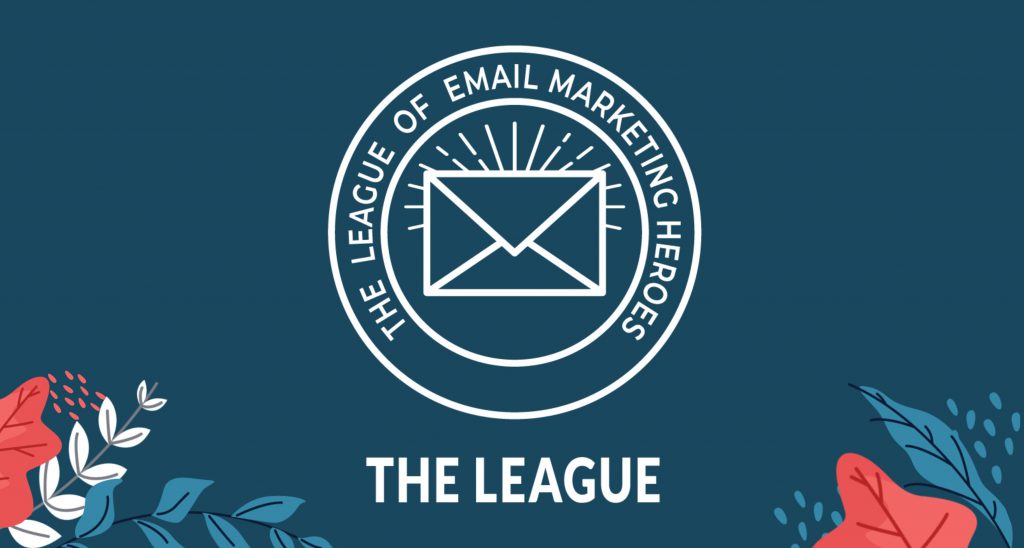 The League is the leading community for people who want to maximise the sales of their courses, memberships and digital products using email marketing.
Members get:
A fresh new campaign, every month
Live Hotline group coaching calls
Actionable 'Battle Plan' training videos
Monthly guest training workshops
Live Campaign Workshops
Find Out More
After joining, The League will automatically unlock here inside the members area. Just use the email address at the checkout.
If you believe that you already should have access to this, please don't hesitate to contact support.