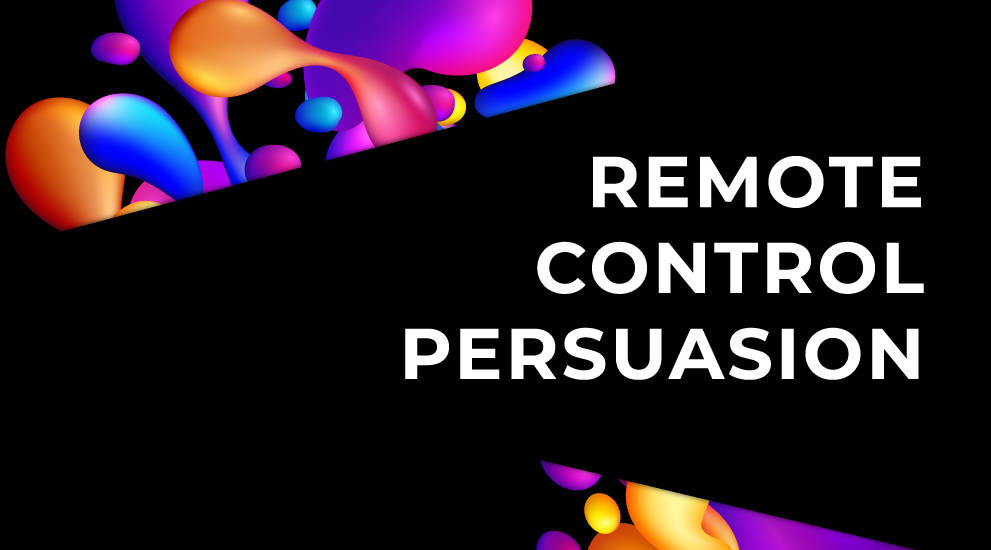 Be more influential and impactful without having to resort to unreliable, fragile, psychological 'tricks'.
This in-depth 3-part masterclass gives you a complete framework for becoming a genuinely persuasive and influential person, specifically for use in the written word and on video.
Registration for Remote Control Persuasion is currently closed.
If you believe that you already should have access to this, please don't hesitate to contact support.